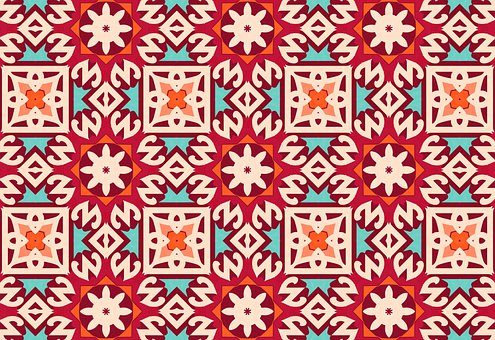 7 Critical Tips to Sewing Sheer Roman Shades – How to Sew Sheer Fabrics
7 Critical Tips to Sewing Sheer Roman Shades – How to Sew Sheer Fabrics
A sheer roman shade is lovely way to add softness to your window along with some privacy without blocking out the light. Sheer roman shades look terrific layered with drapery panels… and you can even layer them under lined-fabric roman shades.
But with any sheer fabric treatment… sewing sheers is a challenge all on its own. Below you'll find 7 sewing tips that you can use to sew sheer fabrics plus how to be successful sewing a sheer roman shade.
1. Use a sharp #8 or 9 sewing machine needle.
Use a thin and sharp sewing machine needle… and make sure it's a new needle.
2. Lightweight thread
Use lightweight thread… like fine cotton-covered polyester thread, or lingerie thread. . The more compatible your thread is to your fabric the better.
3. Sew a french seam
If you need to piece multiple widths of fabric to get to the width you require… sew a french seam instead of a standard seam. A french seam will enclose the raw edges of the seam and give a clean appearance.
4. Iron on light weight interfacing for the seam allowances
Iron on interfacing for sheers will definitely make your sewing go smoother. There interfaces to use on the entire sheer fabric… or you can get thinner interfacing for just the seam allowances. If you don't feel comfortable ironing interfacing to your entire face fabric, then iron it on to the seam allowances. This will give your side seams some shape plus make it much easier to sew a clean seam.
5. Loosen thread tension
If you're fabric starts to pucker or gather, loosen your thread tension a bit. If possible, lower your pressure foot a little bit too.
6. TEST TEST TEST
Test your stitch settings on scrap fabric. Make sure you fold your sheer fabric in 2 or 3 layers to mimic your hems. If your stitching looks good, then you're read to sew! But if the stitching is off… then you can keep testing without ruining your roman shade.
7. Sewing rings along side seams
You may be inclined to sew a standard flat roman shade… but with a sheer, you may come up with an undesirable result. Mainly because you'll have visible tacking from sewing the shade rings and you'll see the lift cord and rings through the shade. If you don't want this, I recommend sewing a relaxed roman shade. Simply sew your rings up the side seams only. Your shade will swag in the center, but your sheer will be clean in the center. A relaxed roman shade is an ideal style for sheer fabrics.
If you're set on sewing flat roman shades, you can always sew your rings on like normal… but a more contemporary idea is to install small metal grommets where you would have sewn rings on.
Source
by
Jennifer Thoden