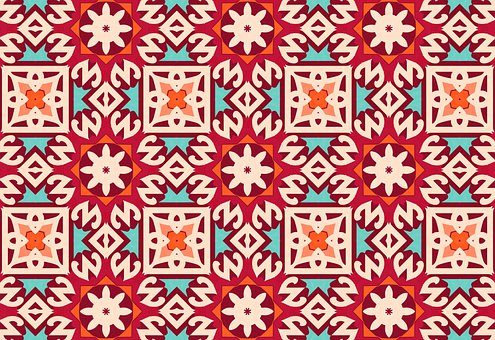 An Introduction to Baby Crib Bedding Sets
An Introduction to Baby Crib Bedding Sets
Mothers to be, as well as their close friends and family, probably will have to go shopping for baby crib bedding sets sooner rather than later. A baby bedding set isn't just a crib accessory – it is decoration and function wrapped up into one cute cuddly package. If you are going to invest some money in a baby bedding set, it might as well be a good one. Before you head to the store, make sure that you know how to buy bedding for your baby's crib as it is going to be a major 'work station', 'living quarters' and 'bedroom' in your nursery.
It's obvious why baby bedding sets are so popular. They are convenient and also offer a ready-made decor for parents who want to have a stylish nursery. Buying them wisely, though, is what really matters.
The first thing that you need to know when you buy a baby bedding set is whether or not it will fit your crib. Generally, the manufacturers call 'crib bedding' the one that is made for standard size cribs, while the rest of the baby bedding is named after the type of baby bed it's made for, like 'Stokke', 'cradle', 'baby bunk', 'bassinet', 'portacrib', etc. However, there are always exceptions to the rule, so the best thing to do is measure and ask before you buy.
Another thing to keep in mind is that you are going to have to design your nursery as well. Getting a baby bedding set that clashes with the rest of the nursery design or color scheme won't be a good idea. If at all possible, have a plan in mind about the design of your nursery before you get your bedding set. The easiest thing to do is to get the crib bedding set first and to use its pattern for color and design inspiration.
Most bedding sets will include a quilt, a fitted sheet, a bumper and a crib skirt, also known as dust ruffle. More elaborate bedding sets may include a few extra pieces like diaper stacker, valance, decorative crib pillow. To outfit the whole nursery in style and class most stores also offer coordinating accessories – musical mobiles, laundry hampers, nursery lamps, wall art, clocks, toy bags, etc.
If you'd like to go with gender specific design then your search for a boy or girl crib bedding is more targeted but hardly any easier as there are hundreds if not thousands of designs on the market. If you don't know your child's gender, and would like to leave it as a birth surprise, then gender-neutral crib bedding is your option. The 'unisex' trend is more popular than ever which is reflected in the wide variety of gender neutral designs. They are of equal quality and beauty as gender specific designs and at times even more creative and whimsical.
Cost is also a consideration – crib bedding will usually has its quality increase with price. Designer bedding sets are more expensive, but they follow the trend of the day, are more artistic with new and exciting color combinations, up to the current safety standards, more durable and of higher quality. Buying crib bedding is an investment and spending a bit more is often worth it.
Happy shopping!
Source
by
Valentina Kaltchev