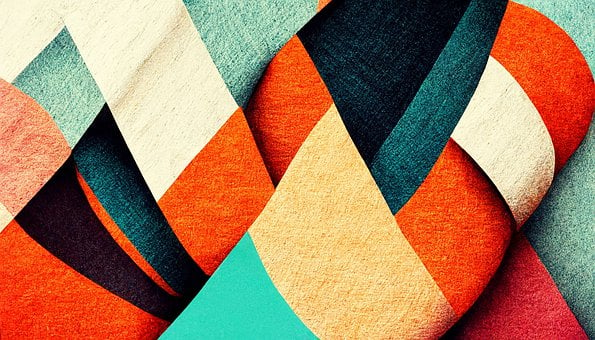 Names In Calligraphy
Names In Calligraphy
As you practice the alphabet letters of various font styles in calligraphy, you'll reach the point where you can string the letters together to form words.
This is an exciting point in the learning process because now you can actually see written words and how they look in your calligraphy writing style. A good place to start writing words is to start by writing out names in calligraphy.
Writing out names in calligraphy gives you lots of great practice and a chance to perfect your style. Writing names gives you experience in stringing individual letters together, practicing capital letters and all the lowercase letters as well. Writing names in calligraphy is also an excellent way to add embellishments and flourishes to really make the name look fancy and special.
What is the one thing that every person loves to hear? That's right. Their name.
So as you work your way through various font alphabets, find and practice writing in a very pretty script font style. Even if it's basic like an italic font, you can turn the writing of anyone's name into fancy, elegant and gorgeous art.
You can write out names in calligraphy of all your children and present them with customized, very special, fancy name signs or pictures. This is a wonderful way to customize artwork and practice your calligraphy skills at the same time.
Write out your names in calligraphy, preferably in a script font, by using classic black or even a colored ink. Center the name in a rectangular-shaped frame, surrounded by a simple matte border and you have an incredible design piece. You can customize the ink color of the name, matte border or even frame color to coordinate with the colors in the space. How much would you pay for something like that at a craft store?
Even paint the names in calligraphy on the walls of your child's room with the help of a stencil you cut out from your own design.
You can stencil out your names in calligraphy on a mirror and etch the names onto the surface with an etching tool. Create your own iron-on transfers for t-shirts or sweatshirts.
You can create art by using names in calligraphy and sell your designs on websites like eBay or Etsy. You can use calligraphy ink and an airbrush to embellish clothing items like hats, aprons or socks. Custom design Christmas stockings this year with everyone's name in calligraphy. You could purchase inexpensive trays or platters and by using special paint, design them with calligraphy names.
If you are attending a wedding shower, embroider the names in calligraphy of the newlyweds on a pair of hand towels or hot pads. You've now taken a very inexpensive item, customized it and made it look like a million bucks.
Just by using names in calligraphy designs, can you see the number of design pieces you can create throughout your home or give as gifts?
By learning some basics, you can take very limited experience and just by creating names in calligraphy art, transform your home or delight your friends and family with lovely heartfelt gifts, exclusively designed by you.
Source
by
Anthony Seamarks